The Wonders of Life
March 21, 2010
In life, conclusions can be made quickly.

Making a story holds greatness for the recipient.

All who believe shall be the ones who continue onward.

Game runs by. It is your choice whether you hunt or not.

It seems silly to hurt those who choose to try when you do not.

No one sees things the same until they get an eye transplant. You cannot expect to be right always.

Anyone can make the decision, but first you have to decide too.

Troubles seem bad at the time but they can always be worse. Think it over and you will see.

It is not right to judge those by the first impression, give them a chance to prove themselves.

Over the years, civilisation changes, but people do not.

Next to him, you look different than to when you stand alone. This is not a bad thing, this defines you as the person you are.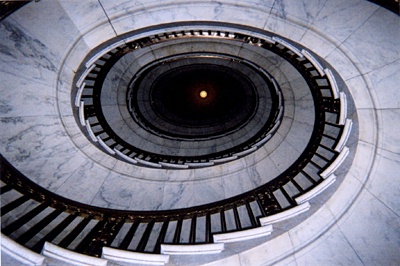 © Kyle T., St. Joseph, MO