Jamarline
March 21, 2010
Join my hand as we walk down the aisle,
As you slide the ring on my finger, Joining us forever
My heart held in your hand
Aiming to never let it go.
Riding on my side through better or worse,
Listening to my thoughts first,
I love you so much boy
Never ever would I think this day would come
Everyday for the rest of our life, just me and you.

Hold on to my hand
Open your heart and soul
Listen to the anges that sing as we walk together
Dancing around us as we stand together
Ending what we had to become husband and wife
Now we are Mr. and Mrs.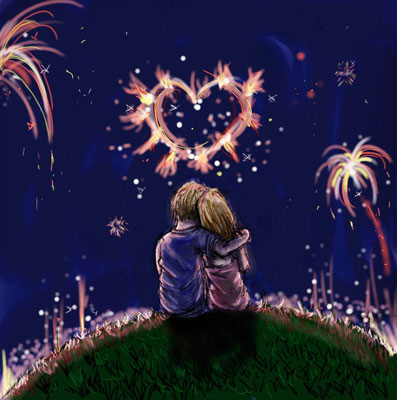 © Carissa G., Aberdeen, WA