Can You? Will You?
March 28, 2010
Can you read me the story of life?
And tell me how old is time?
Can you tell me what splits a great four-way force
And tell me, is love blind?

Can you hold my hand when we cross the street
And just enjoy the view?
Can you disperse into history?
Or can I stay here, forever, with you?

Can you cradle me in the crook of the universe
And guarantee the world will never end?
Can you spend all your wishes on a single fallen star
And pinky-promise that we'll always be friends?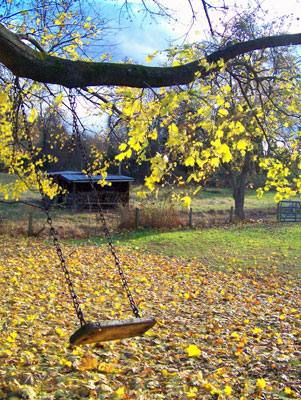 © Margaret G., Hillsborough, NJ