on the wings of a whisper
April 21, 2010
you come home to the same thing every day.
the same place, the same atmosphere, the same everything.
then one day you walk in the door, and something is missing.
something or someone that you would never expect to be gone, you never thought that you would have to live without.
one day you walk through the door, and your whole life has changed, all because they are gone.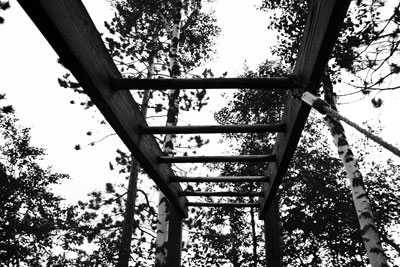 © Sara F., Cannon Falls, MN