Lightning's Wrath
March 27, 2010
Gray rolling clouds covered the sky
I could hear the thunder cry.

Day faded to night,
and still, there was a storm in sight.

The stars and moon could not shine
taking all the light of mine.

Morning came
and so did rain.

Falling hard and fast,
its only task.

By my side the earth did crack
under the lightning's wrath.

Light at last,
the worst had passed.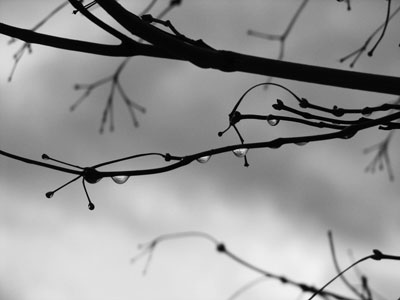 © Carly M., Hopedale, MA