Unrequited Love
April 5, 2010
Staring into glimmering green eyes,

Soul peeking through

Strands of color,

Speckled with drips and drops of brown and blue,

shining back into my own,

speaking silent words I long to hear.

Shaking breath as I reach for a kiss,

Sweet

Soft

Satisfying my every need.

Simplicity is all he wishes for,

Saving deep emotion for the future.

Scary to think he means everything to me;

Smiles from him light up my world,

Strokes of his hand weaken my knees.

Surely he must feel the same!

Seconds, minutes, hours of the past

Swim back into my memory

Savoring each moment, each word

Stanzas of "love" and "forever"

Scar my memory and my heart

Sadness that I had stored away

Shoved deep under my conscious

Scream at me to walk away:

Save yourself before you fall too hard!

Savor the past, when his love was real!

Store the memories, of equal affection!

Staring into glimmering green eyes,

Sould peeking through strands of color,

speckled with drips and drops of brown and blue,

Shining back into my own,

Silently denying me the thing that I crave.

Speaking quietly, avoiding eye contact,

shakily, I break my heart,

Saying words that I know need to be said.

Simplicity is not enough,

Satisfying only for you.

Salvaging my heart,

Storing away my love,

Soaring away from his gaze,

(sad but understanding),

Slowly, I am free to break,

shattering quietly into hundreds of peices.

Shards of memories

slice my feet,

Standing alone, but with my head held high.

Starting the process of healing,

Self and Soul, I hand you back your dignity

Sobbing heart, try to understand...

Secretly, you know this was right.

Surrender yourself to a new beginning.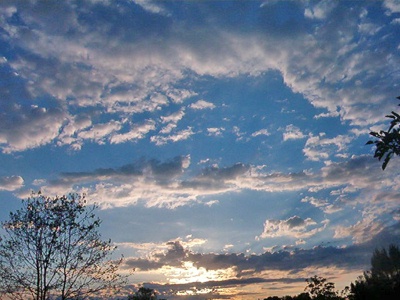 © Kaitlin M., Vincent, OH