The little peeper
April 30, 2010
Peep! Peep! Peep!
What is that you ask?
That is the peep of a little lonely peeper.

All alone at night,
this peeper will peep.
Peeping oh so many peeps,
Helping children to go to sleep.

Peep! Peep! Peep!
Peeps the mighty little peeper.
For the sun has risen,
Waking all the little sleepers.

But there's another reason that the little peeper peeps.
For he is so lonely
because there are no other little peeps.

So as the days go on,
the little peeper
peeps along.
Hoping that one day,
another peeper will peep his song.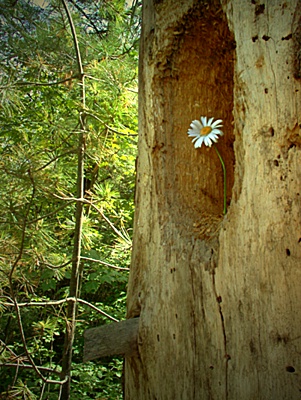 © Anna R, Sudbury, ON, Canada