A Moment Of Anger
May 1, 2010
You know the time when things are never going the right way

When it just seems as if everything is getting in the way

When you feel that you might be alone in this world

For no one to help you when you feel that you never belong

It makes you feel that you were never strong

As if you have been weak all along

You might wonder if it's even worth to keep trying

Or would it be just easy if you accept failing

Days go by when you feel that everything has just closed in your face

You feel that you can never find one moment of grace

You wish to find someone that would understand the way you're feeling

But then you lose hope because you find out it was never worth believing

You think if you cry your tears may make you feel better

But all what they do is just remind you of all the bitter life you are living

Sometimes you wish that you would just die

to get rid of this miserable life!!

Why should you keep trying when no one appreciates what you're doing?!

To them you have no future and it is just time you're wasting

They might love others more than you

And it's okay because they have the future they never saw in you

You should accept all that because this is the life they chose for you

The miserable one they drew and created to suit you!!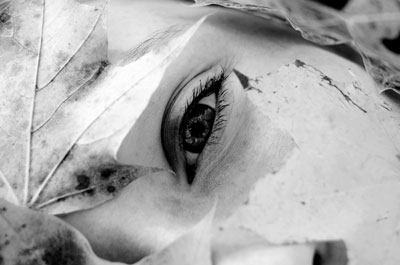 © Michelle K., Vancouver, WA