Ode To Mother
May 21, 2010
The hardest thing to do
Was say goodbye to you.
And it caused so much strife
On the worst day of my life.
On that day I cried,
Because a part of me had died.
When you had to leave,
I couldn't help but grieve.
And I already miss
Every single goodnight kiss
Before I went to sleep
But those memories I keep.
Though it's hard to let you go,
Deep inside of me I know,
That even though I cannot see,
You're up there watching over me.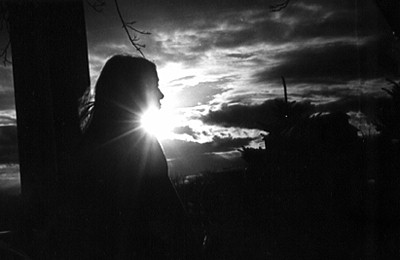 © Elizabeth G., Marblehead, MA