Masquerade
June 6, 2010
O I'll weave me a dress of the fine satin sky,
With a star pointed needle, I'll sew,
Of a porcupine quill will I spike my sharp heel,
In a marble white floor of fresh snow.

Round my neck will abide a new necklace of pearls,
Laced from dew, spider's gossamer chain,
Sunbeams, forgotten, will redden my lips,
As a sash of silk streams 'cross my frame.

Of the polished pale moon will I cast a dark friend,
Although short, I'll admit, he's divine,
We will match, fall in step, human synch, parallel,
As his long shifting feet follow mine.

And on four different sides will stand couples alike,
With their tall graceful gowns, mossy shawls,
Parade jewels just encased in a bright sticky sap,
Olive ties choke their necks, stout and tall.

And we'll dance 'till the light shows now proud in the east,
'Till my fabrics discard their gray dyes,
'Till the tuneful bird's wing mislays harsh metal tint,
And I can weave a new dress of blue sky.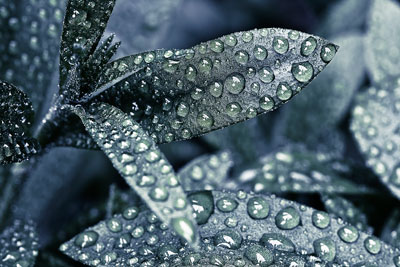 © Garrett M., Port Angeles, WA