Beautiful.
June 22, 2010
You are Beautiful.
You are wonderfully made, by hands that are perfect.
You were created, to just be you.
Your shining smile, what a beautiful you.
Beauty swallows, your perfectly shaped heart.
No one can take your identity, because you are your identity.

Don't let them tell you different.
Because I see from afar, what a beautiful person you truly are.
You are beautiful.
From skin to heart.
God, spent extra time on you.
From the very start.

Who cares what they say, they don't even know
Its not about looks, shape, or sexy clothes.
Its not how you speak, or the makeup you wear.
Its not about how you walk, or wear your hair.

You are beautifully and wonderfully made.
You are Beautiful.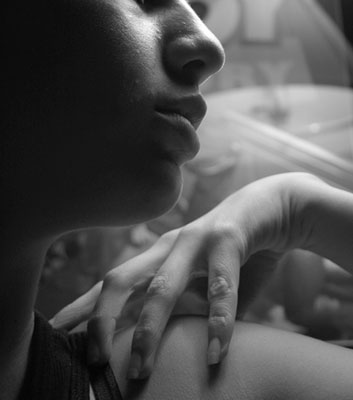 © Rebecca B., Santa Clara, CA