My Name was Julia
June 21, 2010
Two wings on every bird
Nine times a single word
Nine times I wasn't heard.

Seven candles on the cake
Nine there ought to be today
but there are Two wings on every bird
as least that's what I've been told.

Four years old.
Five minutes I sat, then I was sold.
I'll dream that I am Eight tonight (m/s)
my heart flying at the speed of light.

I'd have two wings if I was a bird.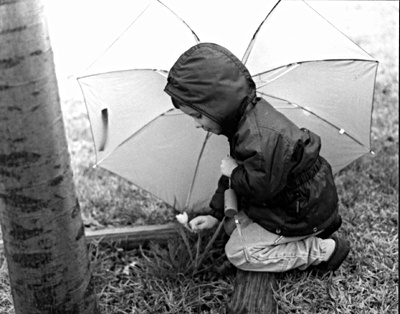 © Amanda M., Highland Village, TX