Sinsor
August 30, 2010
You invade my inhale
and spiral down my spine.
You drape over every organ
and on my fervor you dine.

You fill my lungs with hunger
and raise each hair on my skin.
You wrap me in your bliss
and it drowns me from within.

The smell of your wanting
kisses down my side.
And our longing plays peek-a-boo
They scale my body to hide.

And now Im clenching my jaw
Because this hell feels so good.
And your touch is burnt to memory
I feel more than I thought I could.

Now Im filled in every void
and leak you from every pore.
Forever you live inside me
I harbor you at my core.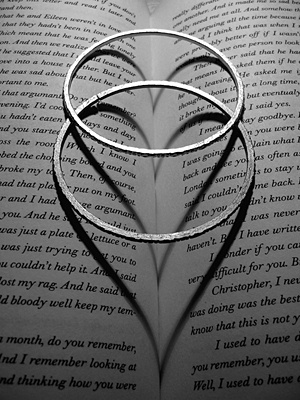 © Julia K., Old Tappan, NJ