Nightmare
August 27, 2010
Cold sweat runs down the side of your face,
You toss and turn waiting to awake,
You feel like you're stuck in a very small space,
Hoping you wake up from something you pray is fake.

Gasping for breath with your heart pounding,
You can't tell if it's reality or something else,
You hear nothing but something strange sounding,
You realize it's you, heart pounding inside yourself.

Open your eyes and quickly sit upright,
You look around the room and just stare,
Seeing the darkness come into light,
You suddenly realize, you were having a nightmare.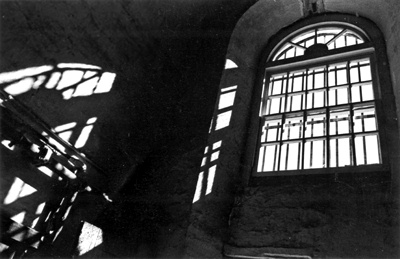 © Alice Y., Basking Ridge, NJ