Trying to Leave You
September 22, 2010
How much longer must I stay
in this room I wait all day.
You hold me close and let me die
in a world I don't abide.

I used to think this was new
a frightning thing i wish I knew.
Instead it was just your dream
as you tried to block out my scream.

Sitting all alone in this room
I do my best not to think of you.
Soon you will come here
and awaken all of my fear.

I don't want to die here alone
with no one to hear a single moan.
This world you've created
and my feelings so jaded...

All I want is for you to let me go.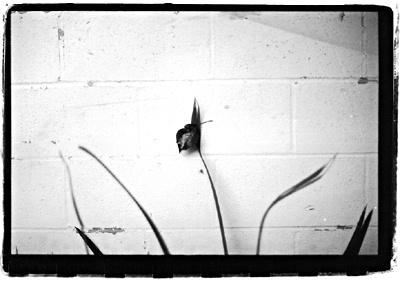 © Rebecca W., W. Hollywood, CA