Broken Solider
October 2, 2010
Where is the faith?

Where is the hope?

Did they all just give up? Do they care anymore?

Do they care? Is it a trick being played on the enemy?

One man down, a bullet to the heart.

His comrade sees him fall.

He bends down and notices it's his brother.

He hastily ripped his shirt and tied a strip around his brother's chest.

His brother looked at him with sympathetic eyes, and died.

The solider knew there was nothing more he could do.

So he picked up his gun and began shooting again.

Hoping to kill the solider that killed his brother.

He is a broken man with a broken heart.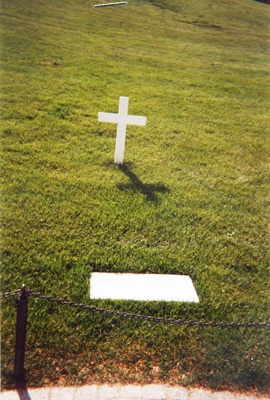 © Whitney T., Glenpool, OK