The Rising of Fall
October 25, 2010
Your fiery temper lights the air
with crackling, rustling sighs.
An unforgiving chill appears,
ignoring Summer's cries.

You don't knock, your spindly fingers
leave leaves upon the floor;
invisible, you linger,
then crash right through my door.

I can lean to look behind you,
for the trail of tell-tale signs:
withering shapes in faded hues,
cracked veins in crumpled lines.

Autumn you are cold this year,
your shoulders set in stone,
your chilly roots swift to appear,
to settle in my bones.

Autumn you speak through me,
your mouth a tired frown,
and the words I speak are easily seen
etched on the freezing ground.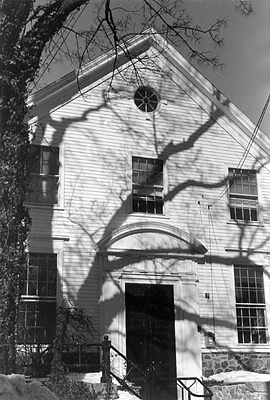 © Lena K., Marblehead, MA