Assuming Leads to Unknowing
January 2, 2011
We walk among each other,
Judging people for whom they may be.
Basing our judgments on their looks,
It is never the inside that we see.

A pretty girl with blonde hair,
And big, aqua blue eyes,
May be somebody perceived as dumb,
But whom much smarter than we realize.

A colored male with corn rows,
And a bandanna tied to his jeans,
May be seen as a gang member,
But is a gentleman who is hardly mean.

A girl with black hair and eyes,
May be thought of as a goth.
Some will view her as a satanist,
Even though she is as harmless as a moth.

When we decide to guess who one is,
Because of the way they look,
We miss who the person really is:
A human form of a mystery book.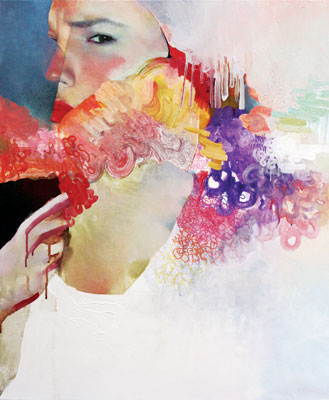 © Winston C., Jamaica Plain, MA