give up?
March 10, 2011
if life is this hard
then why am i still alive?
i never gave up,
so why now?
why give up on him
i´ve never given in
but if i never givin in,
why don´t i go after him?
why?
the answer is easy
it´s his choice
i can´t be selfish this time
i won´t do what i want to do.
i want to do,
what makes him happy.
if he wants to, he can
tell me the truth.
but why does it hurt?
it hurt so badly that
i want to die
i want to die?
then why haven´t i died.
maybe because im already dead,
dead inside.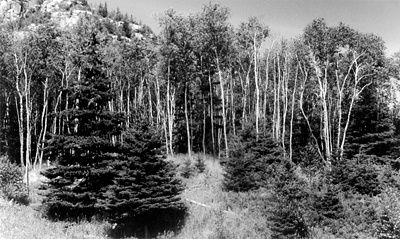 © Steve S., Marblehead, MA