Your Perfect Lie
April 2, 2011
I'm writing another poem tonight.
It's about you again; surprise, surprise.
I only seem capable of writing for you…
Or really, anyone who breaks my heart into two.
But no one had done it quite so terribly before,
As you when you came knocking upon my door.
You told me you loved me and made me believe each time,
But now I realize with every sweet, small, rhyme;
That though you said our love would never die,
Everything you ever told me was just another perfect lie.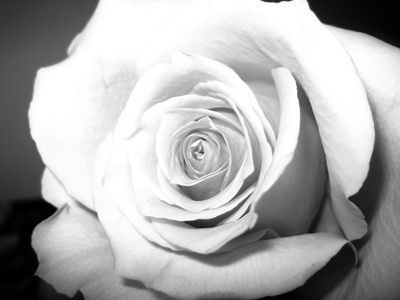 © Kimberly C., Houston, TX