Dry Eyes
April 17, 2011
Thieving the sun, rain streaked the sky,
Alone, the girl was without relief,
And though her clothes and face were dry,
Her crystal eyes were drenched in grief.

She stepped outside, when she saw the rain,
And she said a silent prayer,
For she knew the way she could solve her pain,
Fell, elegantly through the air,

She stripped her heels of shoes,
To heal herself from her woes,
And let the mud begin to ooze,
Between her bare-foot toes

Up at the clouds, a smile,
And a single gloating, glance,
But it only took a while,
For her to start to dance.

She felt her tense body unwind,
And sensed nature's rhythm surround,
The flash of light, illuminated mind,
Her heart echoed with thunder's sound.

The rain rubbed make-up off her face,
Loosed her thick black hair,
It kissed her fragile body with grace,
No feeling could compare,

Her life, was no mistake,
She realized and though the sky was dim,
She had let the rain heal her ache,
She had no care for him.

Rain, you may steal my sun, she thought,
To die, you'll try to make me do,
But never will I be distraught,
Because I'll laugh and dance in you.

As the clouds cleared, and sun and earth reset
The girl, looking up, bid a sweet good bye,
And though her clothes were drenched in wet,
Her crystal eyes smiled, dry.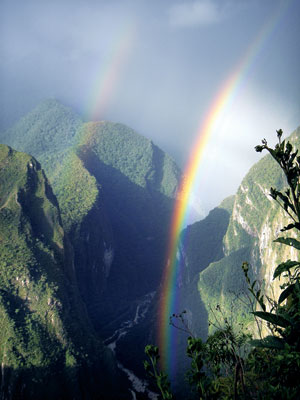 © Benjamin C., E. Norwich, NY