Our Failure
April 27, 2011
The blackened glob comes rolling down
Spreading the plumes of oil all around.
The shattered glasses, the natural gases,
Oh, how the oil and the water clashes!
Amounts unknown beneath the water—
The beginning of the sea life slaughter.
It overflows, and breaks the shores
Rising from the oil drill's core.
Animals trapped in the dark abyss—
More than half of them we tend to miss.
3.5 billion gallons were lost,
And the animals below had to pay the cost.
The more we clean, the oilier it gets;
From decisions America now regrets.
Even if they clean up the mess they made,
The sediment could be one the bottom for decades.
When the Gulf is cleaned, who will remain?
The lucky survivors who won't be the same.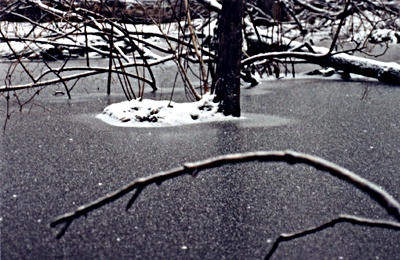 © Anton J., Philadelphia, PA