Playing Pretend
May 25, 2011
When play pretend, I have no limitations
I can fly to other nations
Or sail across the sea
I can be whatever I want to be
When I play pretend.

I'll be a magician, with nothing up my sleeve
I can do magic because I believe
I am a fairy flying on the breeze
Darting form petal to petal with ease
When I play pretend.

I am a mermaid when i dive in the water, shallow and cool
Then I climb aboard a ship and duel
With my trusty sword and win
Like a glittery dress, a hundred fireflies rest on my skin
When I play pretend.

I am getting sleepy after all this play
So I float up to my castle of clouds at the end of the day
A unicorn welcomes me and leads me to my bed
It was worth it, but my arms feel like lead
When I'm done playing pretend.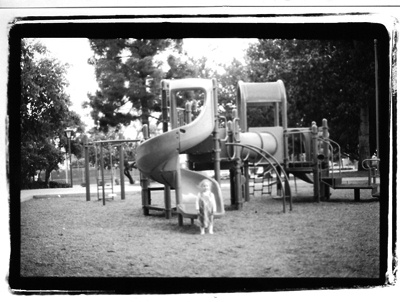 © Rebecca W., W. Hollywood, CA