That Day
May 23, 2011
Black smoke was rising to the clouds,
The people surrounding became quite a crowd.
That September day just might be,
The worst thing we may ever see.
The planes crashed deliberately into the pentagon, the twins, and the Pennsylvania field,
I believe the country has just about healed.
The flames went up, the flames went down,
Many people put on a frown.
Many dive to stay alive,
Other people still live and thrive.
The angel of death came over them,
While their families sang a hymn.
As we sit somewhere today,
Let us all begin to pray,
And remember that September day.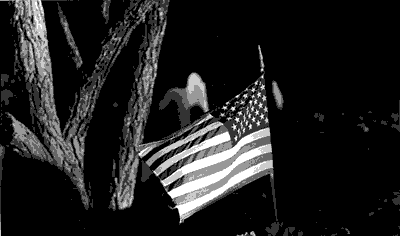 © Kimberly R., Marblehead, MA