Leap Year
May 13, 2011
Green.
Green trees, Green plants, even green birds
It's everywhere.
It covers everything.
It's as if a wind came
Swept up all the fauna in the world
And dropped it here.
In this single beautiful wonderland
There lies life unknown to the brief passer by
But to the person who looks up close,
There's everything.
There is one's first embrace
One's first failure
One's first step
Into the unknown
And soon it's not so unknown
It's all encompassing, it's exhilarating.
But that can change in a second
With just a step into a new unknown
One's world can spin
It goes from being small and familiar to being large and demonic
Who would choose this?
This scary change
Only the best and the worst
The ones who seek pain and the ones who seek joy
Change is their escape and their haven
But that change only lasts so long
Soon that world becomes small and familiar
And then you must search out the new beginning
Again
The process goes on and on
And yet the green stays the same
Maybe in different forms here and there
But in essence it's all the same
The heart of the green is the heart of the unknown
The change
The passion
The love
The failure
And the discovery
Of new life and all that is in it
To find it you must take a step
Just one single step for
"Faith is taking the first step even if you don't see the whole staircase" –MLK Jr.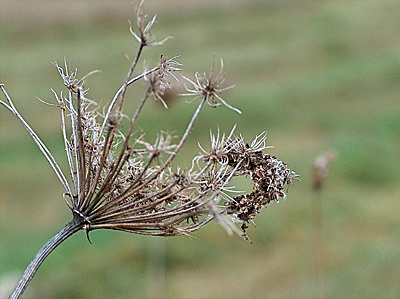 © Sean C., Princeton, IL