T'was The Night Before Thanksgiving
May 23, 2011
T'was the night before Thanksgiving,
When all through the house,
The only creatures that were stirring were myself and a mouse.
I crept through by my parent's room,
With quite cautiousness,
But my sister, she could care less.
To the barn I went,
By my sister I was sent.
I was very jumpy and jerky,
As I went to save our Thanksgiving turkey.
Where was I going?
Two blocks away to the old red barn,
Where that cute turkey was tied up with a small piece of yarn.
Tomorrow, he would be our dinner,
And I will not be any thinner.
Ok, I've got him,
I'd better hurry and get home fast,
Or when we eat, everyone will make sure I will be last.
I quietly pace up the stairs, so steep,
And as I pass back by my parent's room, I go with a creep.
I shove him under my bed,
I just know he'll hit his head.
But I saved the turkey from being our dinner,
Now I feel like a winner.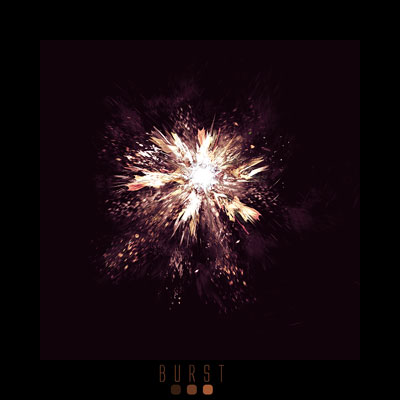 © Noah P., Platte City, MO