284 miles away..
July 25, 2011
Your 284 miles away.
I have to wait another year to see you.
Just a year till fair with my goats.
Your everywhere to me.
I can't shake you off.
Hee Hee not that I want to.

So we don't really know each other.
That's the fun!
But then again..
Haha you don't really know my name:)
Just stay in my dreams ok?

I wish you could talk to me.
Like friends would.
All these sad songs,
About people leaving,
I can't stop thinking about you!

Your eyes are amazing.
That pretty teal you can never get.
I barely know you and your not like the other guys.
I get over them fast,
But you're always right there.

We did talk.
You told me about your cow.
Thats when I noticed your eyes:)
I just wish I could hug you
Or even talk to you.

But your just 284 miles away..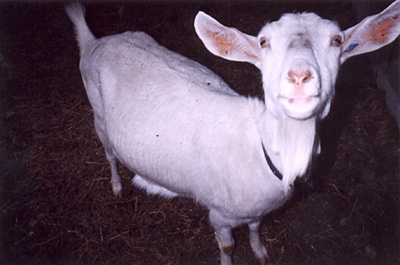 © Todd C., Wilmington, DE