Robert's Conviction
July 29, 2011
You're looking for my murderer!
But he evades you!
He put the bloody clothes in a dumpster!
This is your one clue!
My murderer put the bloody garments away!
Away in a dumpster!
Go there in a day!
Do tests and you will know the killer!
I loved him!
He killed me!
Go to the dumpster behind Burnham!
And you'll see!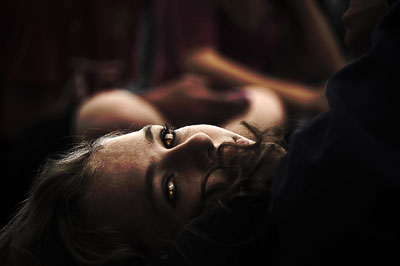 © Calvin C., Salt Lake City, UT