Malena's Freedom Song
July 29, 2011
You could have avoided this, Robert!
You should have loved me!
I told them where to find your jeans and shirt!
Now I'm free!
You can't hurt me!
I won't love you!
Now I can see!
See what they said is true!
You're a monster!
A murderer!
But now you have what you deserve!
Goodbye, Robert!
Goodbye forever!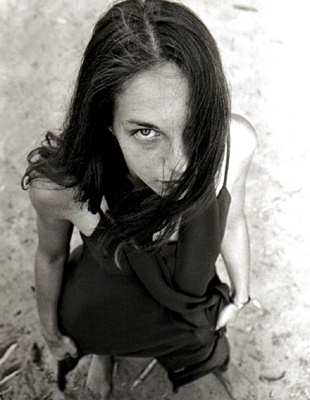 © Johnny V., Burlington, ON