This Unknown Sorrow
September 23, 2011
My life has been drained from me, An invisible vacuum that takes my joy. I'm lost and scared, no longer free; The world in a deadly haze of gloom.

I couldn't tell you if I tried why I feel so hollow and distant, separated. All I want to do is sit down and cry, Purge myself of this unknown sorrow.

The usual remedy is useless now, My voice cold and emotionless, Fantastic words meaningless. How Could this possibly be?

My eyes and soul are tired, But restless and wandering. My red heart wired To be careless and remote.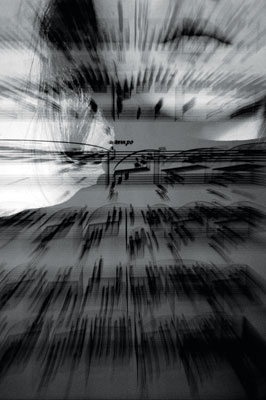 © Sarah M., Blairsville, PA