Thought
October 13, 2011
Storm cloud over my head.
Repeated thought,
of me being dead.
The lights are out.
Every-one's asleep.
My plan may work,
If I don't make a peep.
Like a ghost I float on,
I find the knife.
Now is the time
to end
this horrid life.
As the knife goes to my throat
I remember you.
And I stop
and think.
"This I can't do"
I could hurt myself,
but the one I love?
I'll have to go on.
Stay tough.
For I would take all the pain
in the world
As long as you'll always be mine.
I'll be okay.
Until my time.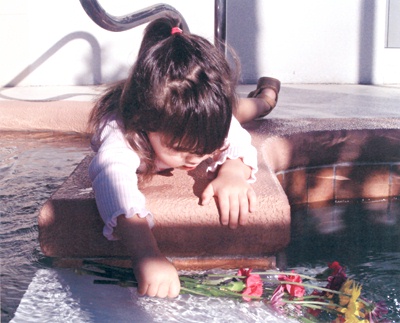 © Courtney C., Palm Coast, FL