A commemorence to my love
November 7, 2011
Tear me apart
drag me by the heart
taunt me with things i need
heed this warning,hold a memory tight.
as i slip away into the night.
this will be the last sight seen of me.
hung in a graveyard beneath a tree
the earth will stain of blood from thee
as you reminisce of how you did this to me.
hold this charred rope tight, for it is the last thing i knew felt right.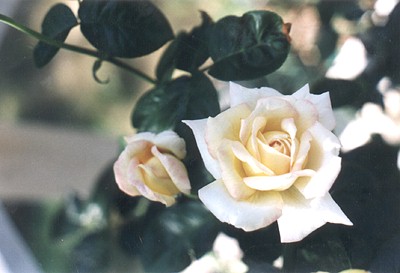 © Jacqueline S., Hanover, MA