Fault Of Love
December 5, 2011
The world is falling and flashing
All around her, its crashing
No avail to what's happening
One mistake turns into a clash

And, how could this happen?
What's the harm of falling in love?
Your protecting everything about them.
But, it never works

All the time she's hurting, burning.
Nothing to do but scream until it ends.
With all the torture, theres no cure!
This suffering and pain.
Why wont it all just aim at her heart?
But, theres no escape.

It's just a stupid game!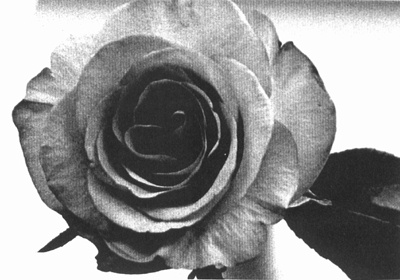 © Liza C., Seattle, WA