After Midnight
December 4, 2011
Porcelain girls awaken as soon as
the last light turns off. They ready
themselves for evening events.
Make up. Curls. Glitter.

Tiptoeing through the mansion's
maze, they make sure no adult
is in sight. The girls grab their
parents keys to take off on

a midnight ride. Arriving to the
strobe light house, the dolls smooth
complexion glistens in the moonlight.

Large glossy blue eyes peak through
their long curly blonde hair as they
dance their lies away.

Bells chime as the clock strikes 3 AM.
The girls are running quickly trying
Not to break their fragile legs. Driving

recklessly they slam on the brakes and
run up the mountain of stairs, quietly.
Porcelain skin cannot leave without
parent's permission.

Wiping off the glitter from the night,
The girls crawl their way back into their
beds; whispering midnight secrets.
Glossy blue eyes close and their blonde

Locks fall softly on the sunlight pillows.
Their painted lips hide secrets of the
night as their parents come in, to say hi.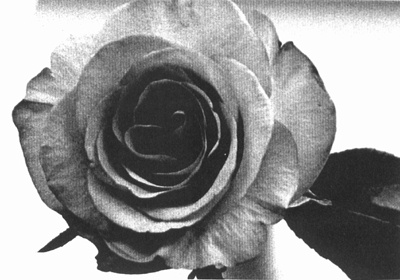 © Liza C., Seattle, WA