Rain reflects life.
December 14, 2011
The thick sight of clear reflecting tears,
The sweet smell of ever clear falls.
That moment that shatters into fears,
That sound of someone hitting the walls.

Slowly falling in and out of love,
Or falling fast onto the ground.
It is as pure & innocent as a dove,
It's the small beats in your heart that pound.

Running away from it's small wet feet,
I hear them cry as they clash.
Only afraid of being beat,
Life throws down fast within a flash.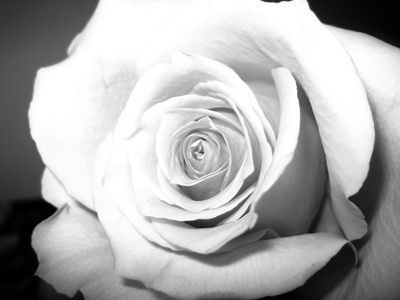 © Kimberly C., Houston, TX