Beyond My Doors
January 5, 2012
It's a messed up world beyond my doors
I'd rather just stay cooped up in my room
Blasting my music
And sitting all alone...
I love being inspired by the sillohuetes on my wall
And better yet from the silence of it all
No one knows the trouble I've been through
And no one cares about the crap that I do.
Listening to the trading of words beyond the wall
Wondering if anyone sees me as human at all!
The tears are at the brim of my eyes
Yet not one of those haters will see me cry!
My hope lies in the end
And the thought of death is my friend!
The sooner I leave this world
The faster the false light will turns out!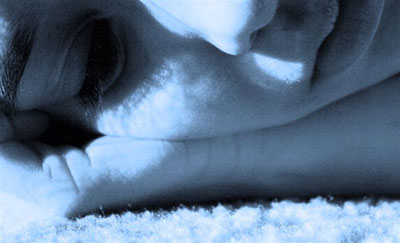 © Paula B., Katy, TX