Wasting Time in a Work Period
January 12, 2012
I wrote this poem in a classroom bright
Half-asleep from a late, late night
"Laptops out!" the teacher had said.
"Ka-ching!" replied the voice in my head.

I'm supposed to be working on some big essay.
I'm sure to regret this come the night of Sunday
But for now, iPod in, I'm feeling cool
Who would've known you could write poems in school?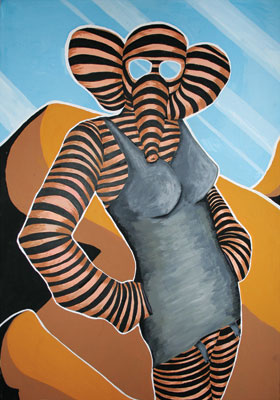 © Tiffany E., Auburn, AL