My Breaking Mask
January 19, 2012
Through the days and nights,
As I walk towards the lights,
I wear a mask.
A mask that hides the past.
One that hides my emotions:
My pain, My sorrow,
My anger and joy.
A mask of hidden things
That no one will ever know,
Until that fateful day,
The Day I met you.
You caught a slight glimpse,
More than anyone before you.
Every day you are
What gets me out of bed.
Fragment by small fragment,
You break the mask down.
I fear the day you do,
Yet I await it too.
For with out you,
I wouldn't know what to do.
And one day you will see,
The one and only true me.
Now there is only one thing left for me to say,
And that is:
"I love you."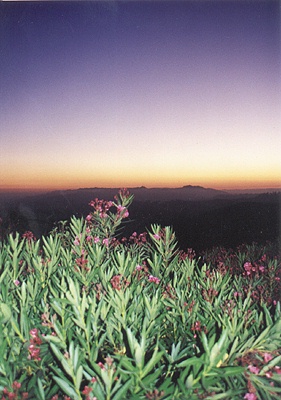 © Michelle L., Suffern, NY