Do as you speak
January 20, 2012
We dream picket fences
but instead we make picket signs
fights and protest break out
now they checking your vital sings
graph lines go straight,
now your mother is crying
people with heart speak for what they know
but do you think it's worth dying?
Or are you just a follower?
I feel that speaking the truth but not doing it is un-tolerable
tell your partner to do as he speak...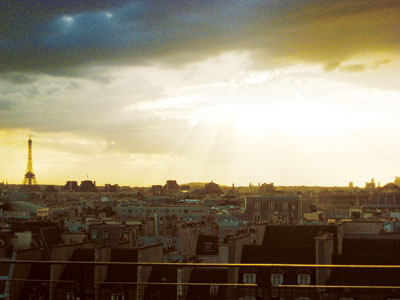 © Grace M., Montclair, NJ