Wasting Away
January 17, 2012
Sitting, halfway across the world,
Lonely in our respective chairs.
Pick the phone up, it rings, hang up.
Do you feel that chill?
For me, it's there.

Why won't you come and waste away,
Instead of wasting all your time?
Who knew that, someday, we'd be together,
That'd I'd be yours and you'd be mine?
That we could be so senile,
So insecure, so out of line?
But still, we're happy, and you're here,
So let's waste away and shine.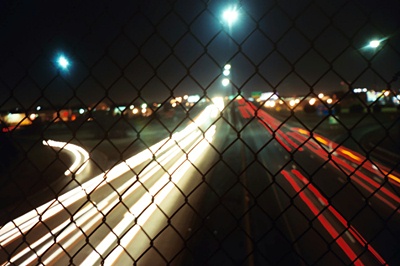 © Jordan L., Wichita, KS