Shoot Down The Sun
January 17, 2012
Sitting high up in the sky,
I say the sun deserves to die.
Its shining we won't tolerate,
It's our sworn duty to obliterate.
To injure and, of course, destroy,
And songs of hate and war employ.

Let's shoot down the sun.
So cocky, yet so calm and cool,
Exerting on us its reign so cruel.
I say we do something about this mess.
I say we show the sun who's best.

And when the sun is dead and gone,
We'll unite in joyful song.
For eight full minutes we'll feel we belong,
Until we learn that we were wrong.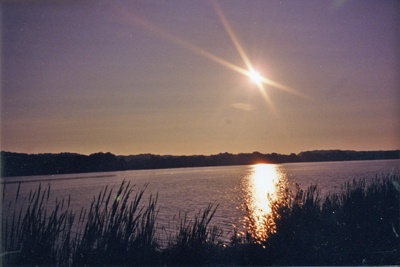 © Gabrielle C., Struthers, OH