If I said
February 2, 2012
If i said, i still love you
would youstay,or hide behind your mother, man the fear of someone loving you can be pathetic

If i said, i want to be friends with benfits, what would you do, find a girl I dont know what I'll do, cry for you?

If i said, words without thought should you get mad, I'd be killed sure run and hide, you cant't find the words I said

If i said, you won't see or hear from me am I dead or have Death taken me; to trhe underworld, where demons and warlocks, lures Death

If I said, i only have a month to live would you make, my last days worth while even love me, to the end, make the end, a fantasy.

If i said, reality isn't real could you run away wih me, forget everyone else
It turn out ..... My reality ..... are my dreams, Free Me.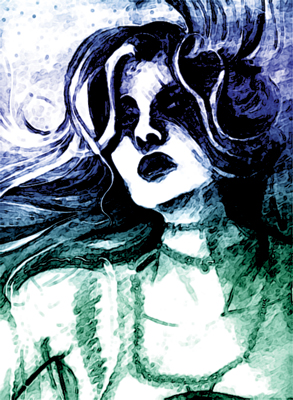 © Sindi J., Westminster, MD