A Wolf's Cry
February 18, 2012
Under a cold bright moon, comes a cry. 
Breaking the silence of a night cold and dry. 
A cry of loneliness and despair. 
For the life of a wolf is devoid of care. 
Many of their kind will not survive. 
Only the stronger are going to thrive. 
Though even the ones who survive when younger,
Cannot attack the enemy called hunger. 
A winter night is friend to no one,
And the challenges of a wolf have only just begun. 
So this is why we hear the cry,
On this night so cold and dry.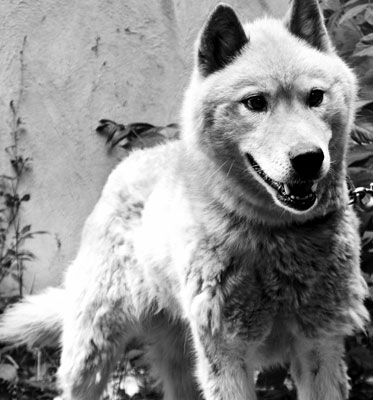 © Mike A., Newark, DE