A Hero
March 5, 2012
Mighty hammer, unbreakable shield,
A flash of justice in the clouds.
Beat down, the villain will always yield,
to the shouts of the adoring crowds.
Excitement thrills in a young boy's chest,
Bright colors reflect in his eyes,
his dreams when he lays down to rest,
are full of capes and bright blue skies.
--
The builder of a great nation,
Or a captain strong and true.
Some well known, some forgotten,
Some glory never knew.
A faded yellow photograph,
Books, and ink stained letters,
An honorable epitaph
To history's great leaders.
--
Silent cries the wounded souls
Who bodies show the scars
Of harsh bruises, empty bowls,
And beds beneath the stars.
We pity and repulse them,
And do not take the time
To look down deep inside them,
And see beyond the grime.
--
They quietly live among us,
Always ready at a call.
Enforcing peace, safety, justice,
Ready to risk their lives for all.
Whether serving in our midst,
Or far across the sea,
For their honest will to assist,
We honor their bravery.
--
Here's to those that we hold dearest,
Parent, friend, or teacher.
Although not often noticed,
We love each shining feature.
They lead you through life's trials,
And never seek great fame,
But spread goodness with their smiles,
And leave you not the same
--
We can see them within history,
Or on the television screen.
As protectors of the free,
Or as those on whom we lean.
They conquer all misfortune,
And endure until the end.
So here's a timeless question,
on whose example do you depend?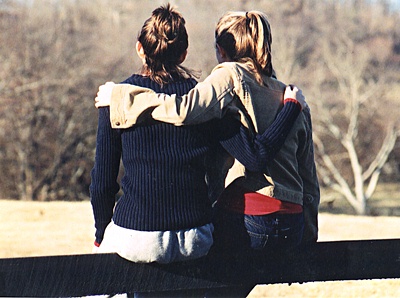 © Jaime M., Wichita Falls, TX