A goddess
March 2, 2012
Cyclopes, kings, and hellhounds.
That's my world i live in today.
how does it feel to be a full blown demigod?
How should i know im not one.
I, am a goddess.

Shay is my name... or at least my Greek form.
My roman for is Shrea.
Let me tell you it's not easy being a goddess.
Keeping track of all the cyclopes, titans, and chaotic kings who only want power.
Plus i'm the goddess of protection, i have cases that Zeus gives me all the time.

Plus the saytars are my responsibility.
Mars almighty! Why did Zeus give me all the saytars and fauns.
But whatever the only saytar i have trouble with is gleeson hedge.
He's a psychotic goat.
He's always like to fight and be annoying its a, nightmare every five minutes he's doing something hes not supposed to.
Hold up.......................
UGH!! Gleeson!! I'll be right back.
................

Yikes gleeson sure knows how to put up a fight.
He was trying to eat all the royal napkins.
Eh it's a big deal for them.
without them the royal saytars would have nothing to eat.
Olympus is big and looks like a hill.
Mars i crazy, and so is Aeolus 10x's worse then gleeson.
Plus nagging from Zeus and Aphrodite.
Plus hades............ Hold up.
Never mind gleesons on the move again.
Ill see u in olympus.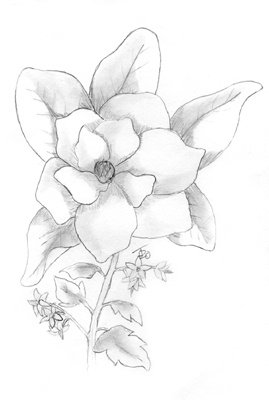 © Joe D., Ashland, WI