I Come Not Knowing
February 21, 2012
I come not knowing,
What history I'll face.
Will I be held accountable,
For my brothers mistakes?
Old feelings are forgotten,
And so, it seemed, was I.
I was out of the circle.
Alone in my hurting thoughts.
As the hours went by,
I got to know more people,
But they knew me not.
Fiery challenges and lessons,
They speak to my heart.
I felt like a fool as I helped.
Although I made average mistakes.
All grow closer to God.
We grow closer to one another.
As choices are now made,
Confessions overflowing.
This weekend retreat,
Became a teenage revival.
Now I am leaving,
My friendships renewed.
I know I am loved,
If not by them, by Christ.
I'm closer to God,
I choose to live for him.
Now I pray for help,
From God, to follow through.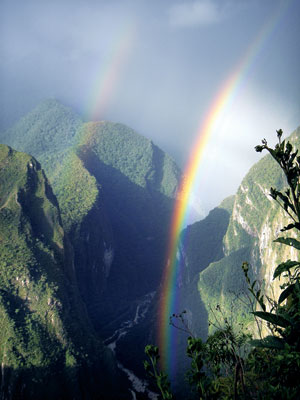 © Benjamin C., E. Norwich, NY