The Truth About Girls
April 2, 2012
Sugar and Spice,
And everything nice,
That's what makes a girl?
YEAH RIGHT!

Try frogs and dogs,
and smiles for miles,
and laughs and loves,
and kisses and hugs.

Friends,
Bends,
Twists and turns,
She never learns.

Dresses and Curls
DON'T make little girls.

You'll learn that someday.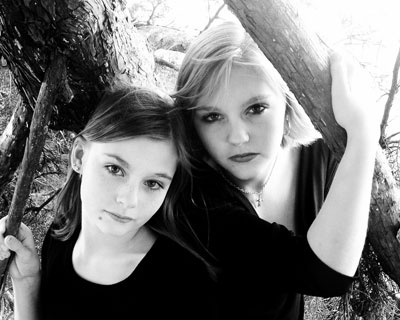 © Emily S.