Tritina~The Beach
April 3, 2012
Out on the beach, I could hear the crash of the waves

As I stroll to the water's edge I feel the warm sand.

A line of beach umbrellas defend against the blazing sun.



With my camera each morning I try to catch the rising sun.

In the afternoon I ride my boogie-board on the waves.

When it is dark with my flashlight I spot scurrying crabs hiding in the sand.



Our families gather for a rousing volleyball game on the sand.

Soon our feet burn from the sand, hot from the radiating sun.

So, back we splash into the cool salty water and play in the waves.



As the sun shines our vacation in the sand and waves becomes memorable.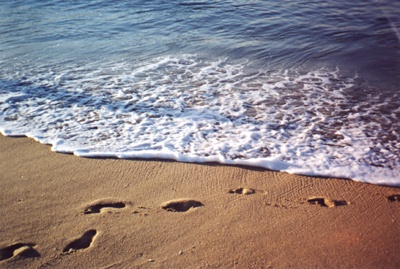 © Daniel M., Phoenix, AZ