be an optimist
April 19, 2012
Optimism is not in my list,
because I am a pessimist.
Being a pessimist is an art,
just like a job thats harder than throwing darts.

i believe that everything has a negative side,
but never knew it would stay beside.
Although, i thought I am very optimistic,
but sadly it is not one of my characteristic.

I know being a pessimist is such a pain,
negative thinking and not much to gain.
so be an optimist and tell the world,
"Who cares about the problem that just twirled?"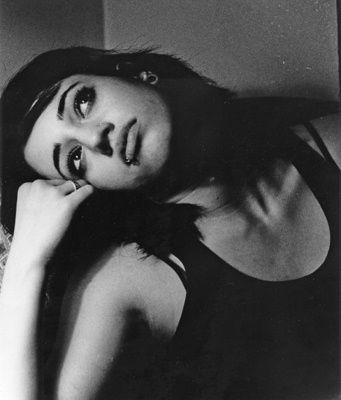 © Jessica B., Bethesda, MD