I Wish!
April 13, 2012
'd love to be beautiful and I want to be loved.

I wish i could be more than just a little sister to some.

I love my friends with all my heart, and I'd die for anyone,

But do they care?



I'm scared I'll give up to much and wither to nothing.

I'm scared I might just go off on someone someday.

I wish i could just cry for once, instead of bottling it up inside.

I'm just the little sister to my friends, I'm not important.

I'd let you step on my heart if it saved a friend from pain.

I would give my LIFE to see everyone i love happy.

I really would.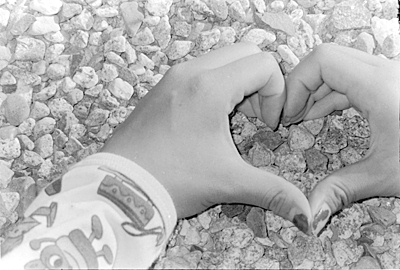 © Caitlin T., Marblehead, MA